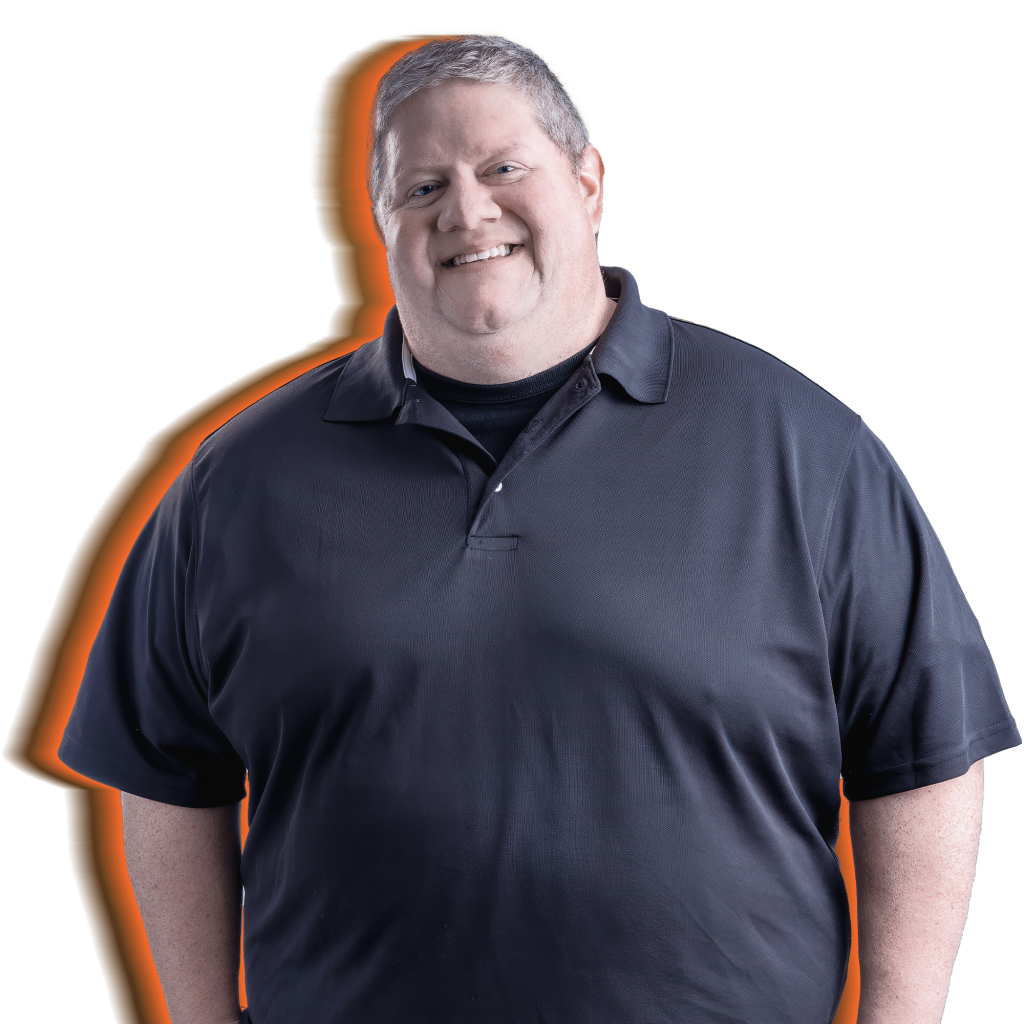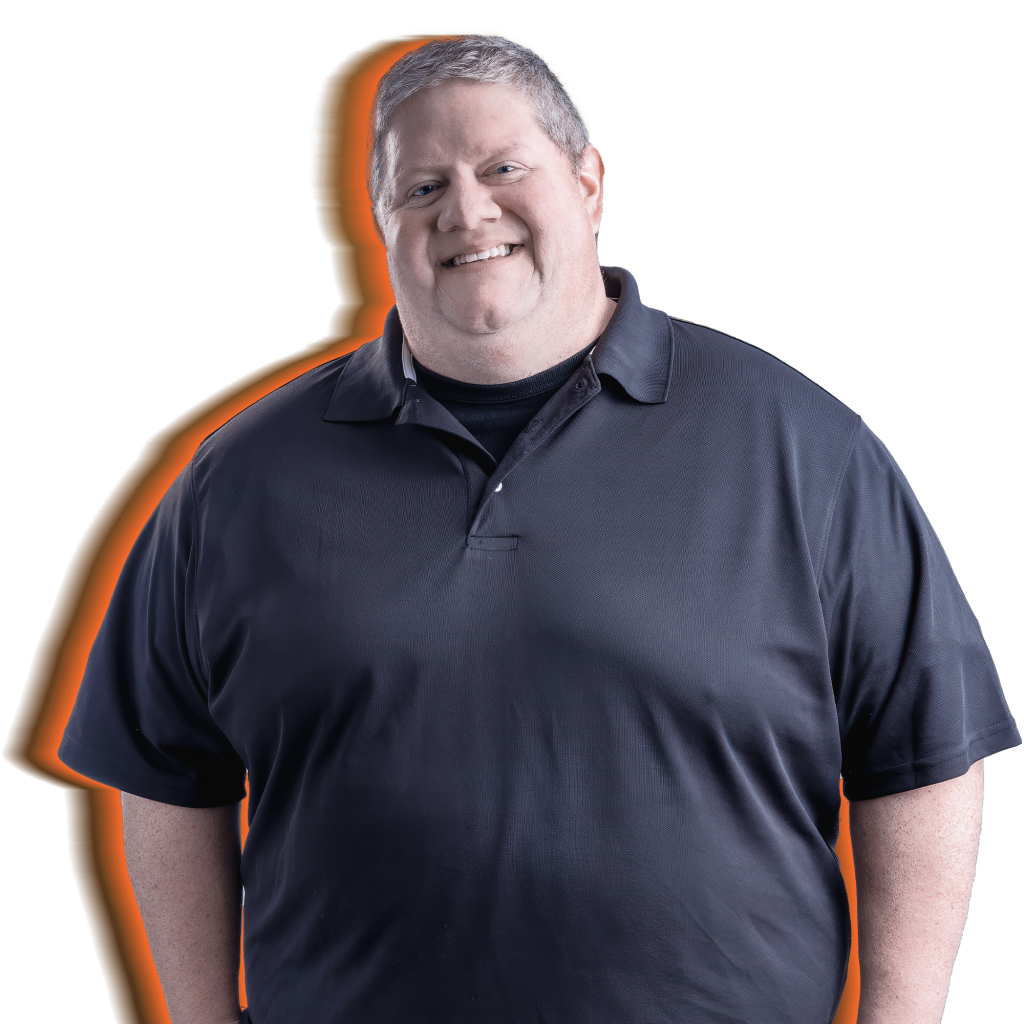 Ranger Chris
Hey there! I'm Ranger Chris. I've worked in local radio for more than 20 years – and I'm happy to share my afternoons with you on Bigfoot County Legends. I love meeting our listeners and talking about life's adventures on air. Did I mention local radio is fun? No two days are ever the same. My family and friends still don't understand how I get paid for the job I do!
I grew up 40 minutes away (Bellwood, PA) and I'm a lifelong Nittany Lion Fan! Go PSU! I got into this business by accident – a part-time job at a local TV station sent me down a career path I never dreamed of. I've been a news reporter, local radio talk show host, public access tv host, music DJ, and more! I've even taught journalism classes at Penn State. Outside of work, I'm always up for a great concert or some good craft beer. My awesome coworkers even drag me out for some trivia fun from time to time. I love home improvement projects, tinkering around my garage, and finding ways to repurpose things. I love supporting local organizations, especially the Centre County Youth Service Bureau and our local scout groups.
I often travel to North Carolina's Outer Banks, and I also enjoy spending time in Florida, and the beautiful state of Tennessee. Moonshine, anyone? I'm a proud graduate of both Penn State University and Saint Francis University.