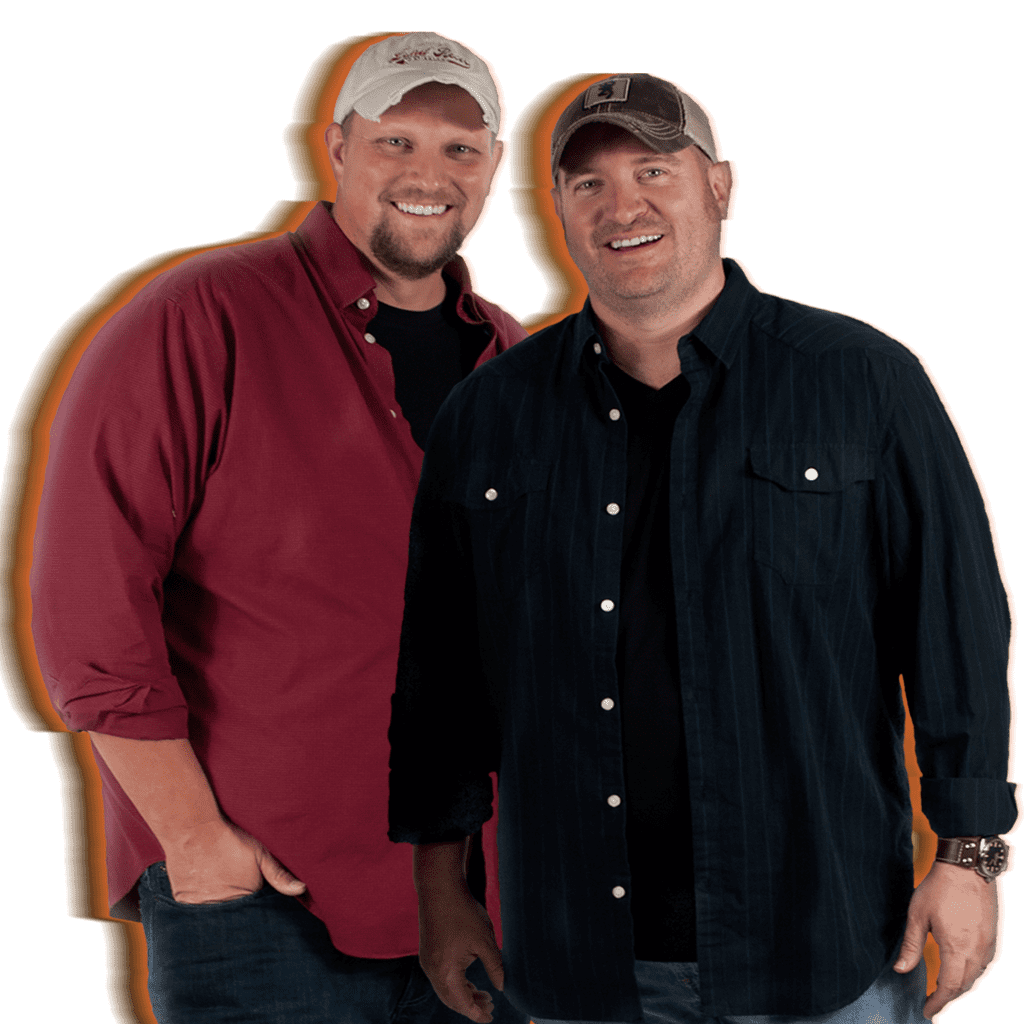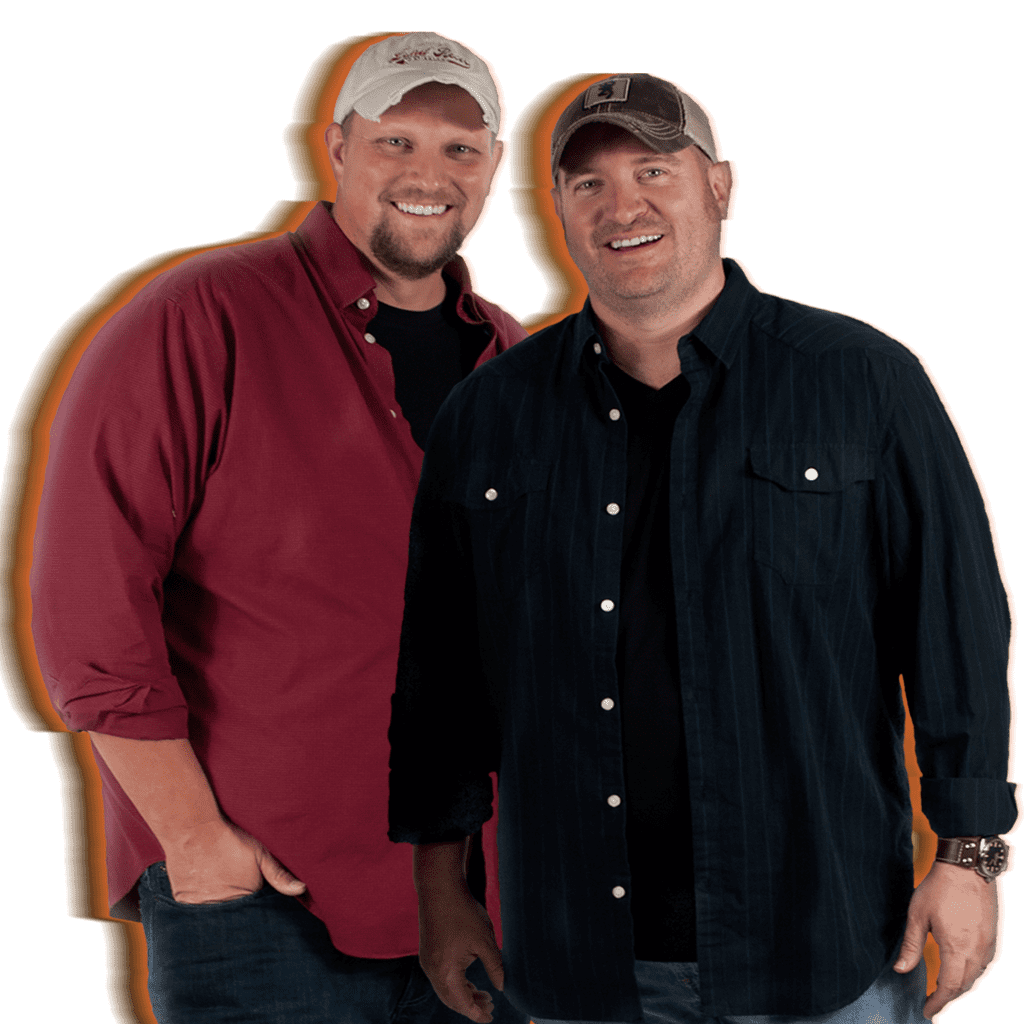 Big D & Bubba
Big D & Bubba met in 1996 in Baton Rouge, where Big D was hosting a morning show and Bubba was hosting afternoons. They immediately hit it off, both on and off the air, and ended up pairing up to co-host a show together at the ripe old age of 24!

Big D: Big D started at just 14 years old at a small Christian radio station in Cookeville, Tennessee. By 17, he was hosting his first talk show and at 19 he had his first country radio experience in Billings, Montana, where he fell in love with the lifestyle and found his future wife, Kathy! Big D and Kathy have two sons, Zak and Gunner. Something that you may be surprised to learn: In high school, he was an Exchange Student in Russia. He's also a private airplane pilot, a big aviation buff and you can usually find him tinkering around the hangar when he's not on the radio.

Bubba: Bubba was 14 years old when he became a disc jockey at the local radio station in his hometown of Houma, Louisiana. Ever the nomad at heart, he went on to use radio to travel the country and the world, including stops in Detroit, Nashville, El Paso, Miami, Guam, and Tokyo! He met his wife Stacey in Baton Rouge and they have three children, Olivia, Ava, and Frank. Bubba is a huge Frank Sinatra fan, a self-professed car-nerd, and just like Big D, a private airplane pilot.